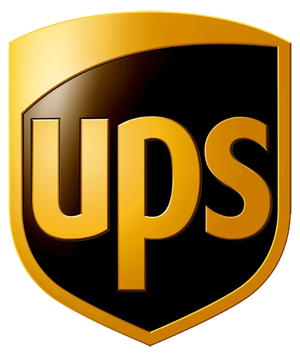 UPS and A-1 Telecom have teamed up to offer a more exciting and affordable way of shipping orders to Canada.
Instead of normal brokerage fees that sometimes can be higher than the cost of the item, this discounted program only charges a flat $10 brokerage fee for any shipment to a Canadian residential address under $200 CAD. Duties and taxes are still applicable. This program can also help open more doors to attract a larger Canadian audience. Shipping to Canada using USPS can sometimes be un-nerving as the tracking system usually only works up to the Canadian border, but with a UPS shipment, you will know exactly where your customer's package is at all times. Hopefully this new program will encourage more of our customers to use UPS.
Below is a chart to help you better understand these fantastic discounts!